Emergency Disaster Experts
For All Your Water, Fire and Wind Damage Needs. We Are Standing By.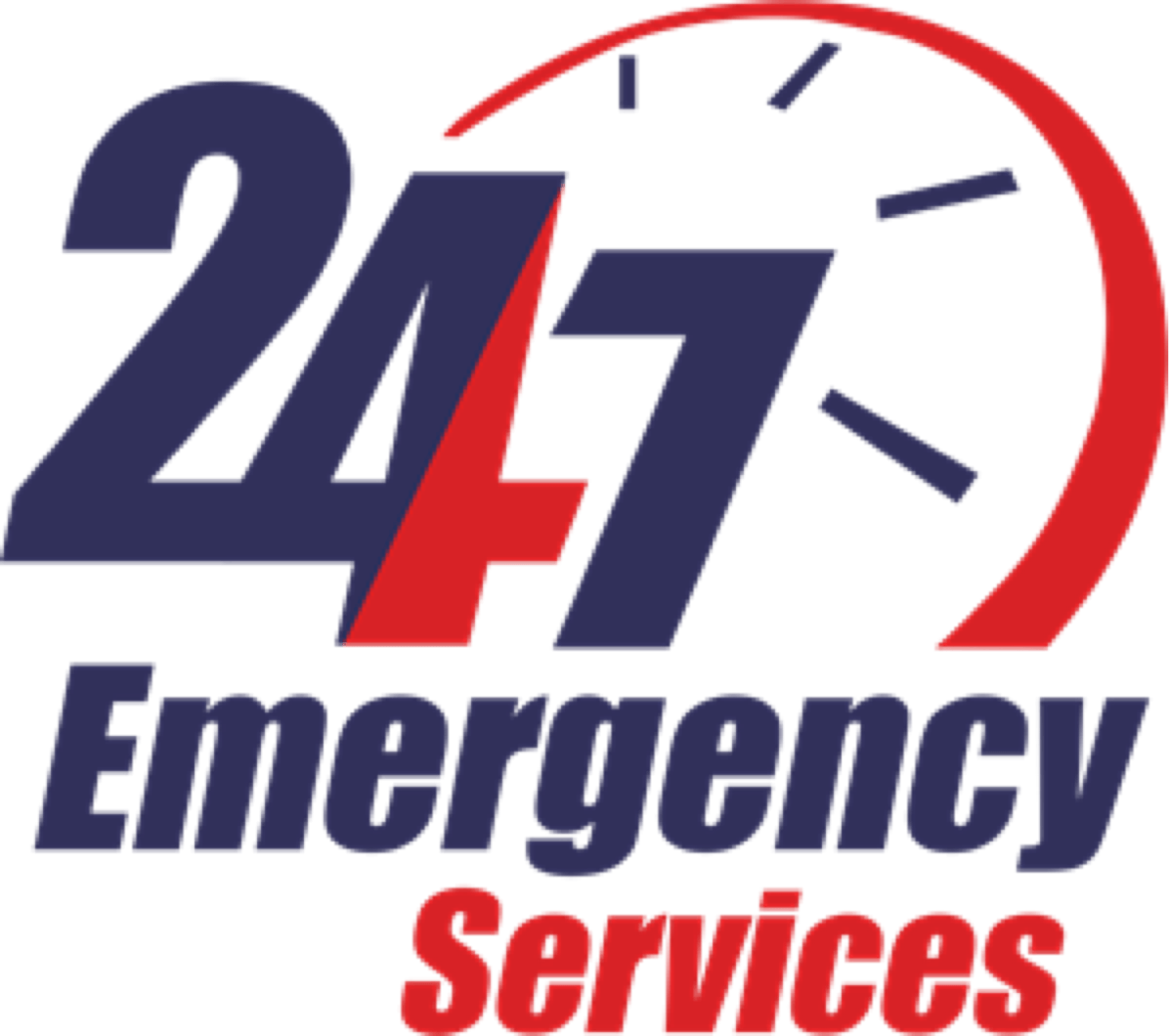 Emergency Services
Fully certified in restoration & remediation work. We are ready for any and all damage repair in emergent times. We salvage all your belongings possible and make sure that the damage done is repaired as quick as possible. See what we offer below.
GTA Assistance
We are your local restoration company! We ensure a quick response and arrive at your location in as little as 30 minutes. We will assess all damages and provide you with an immediate plan of action to help to lower the chances of any further damage! 
Fast Completion
We are here to complete the job as efficiently and immediately as possible. We understand that damages which occurr can be frustrating and stressful! Contact Us Now!
Fast Response
We are available by phone or e-mail 24/7 and can arrive to location in as little as 30 minutes! Get started today.
Salvaged Belongings
We will do everything we can to make sure any contents and belongings are saved from damage! Get in touch with us today & see how fast and efficient our service is.
Hassle Free Service
Your insurance company will pay for any damages that have occurred & any services we end up providing.
Certified
We deal with your insurance company & certified by the Institute of Inspection Cleaning and Restoration Certification (IICRC) for every type of damage or loss.
Industry Estimating
We use Xactimate Estimating Software to get the right costs & make the process with insurance a breeze.
Industry Leading Methods & Techniques 
Eco Friendly Construction
We use environmentally friendly products and building techniques.
The Newest Technology
We have the most up-to-date tools in the industry and this allows us to complete work properly and efficiently.
High Quality Construction
When you work with us you get the best. We have a dedicated on-site manager to keep you in the loop on progress.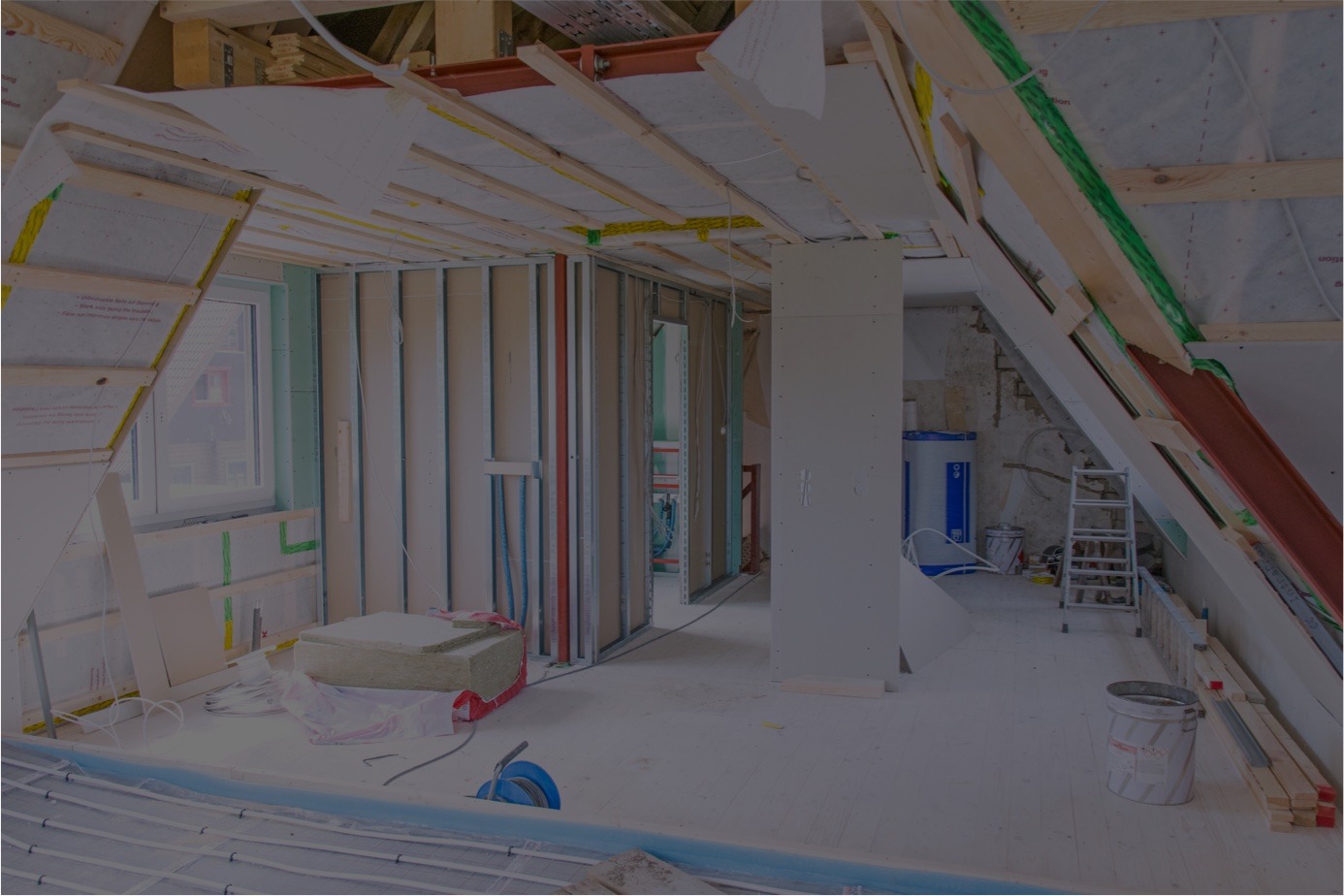 Start Now
Don't wait until it is too late!
Hours
24/7 By Phone or E-mail
Certified
Certified by IICRC, for water and mould