Serving All Across Southern Ontario, Emergency Response Team Is Standing By.
Ground Up Restoration performs restoration services for residential and commercial properties across Southern Ontario. Our crew offers prompt and professional services to help our customers get back to pre-loss life with the least amount of interruption and associated cost as possible.
We are in IICRC certified and Baeumler approved company which deals directly with the Insurance Companies to ensure a quick and effective remediation process. We use industry leading techniques and technology relating to all remediation and restoration.
We specialize in water damage, fire and smoke restoration services, mould and asbestos inspection and removal, as well as damage restoration and disaster recovery. We also focus on construction, renovation and demolition services.
We pride ourselves on our 24/7 service. We will respond and arrive at the location within 2 hours of being contacted. A fast response is an important quality when it comes to disaster restoration.
disaster restorations completed
Industry Estimating
We use Xactimate Estimating Software, the industry leading software recognized nationally for insurance claims.
Salvaged Belongings
We do everything possible to ensure any contents & belongings are saved. If needed we can safely package & store them during the restoration process.
Hassle Free Service
We work hand in hand with insurance companies with any claims & payments relating to the restoration work.
Certified
We deal with insurance and are certified by the Institute of Inspection Cleaning and Restoration Certification (IICRC) for every type of damage and loss.
Fast Response
We are available by phone or e-mail 24/7, we will respond promptly and can arrive on site within 2 hours of the call.
Fast Completion
Our goal is to complete the job as efficiently as possible. We understand that damages occured can be frustrating and stressful.
Get In touch & We will Contact You Shortly
We work hard everyday to make sure that any damages occurred are fixed in a timely manner. We perform restoration services across the GTA with a focus on Southern Ontario for both residential &  commercial properties. We are well-equipped,  have a proven track record of saving you time, effort & your belongings.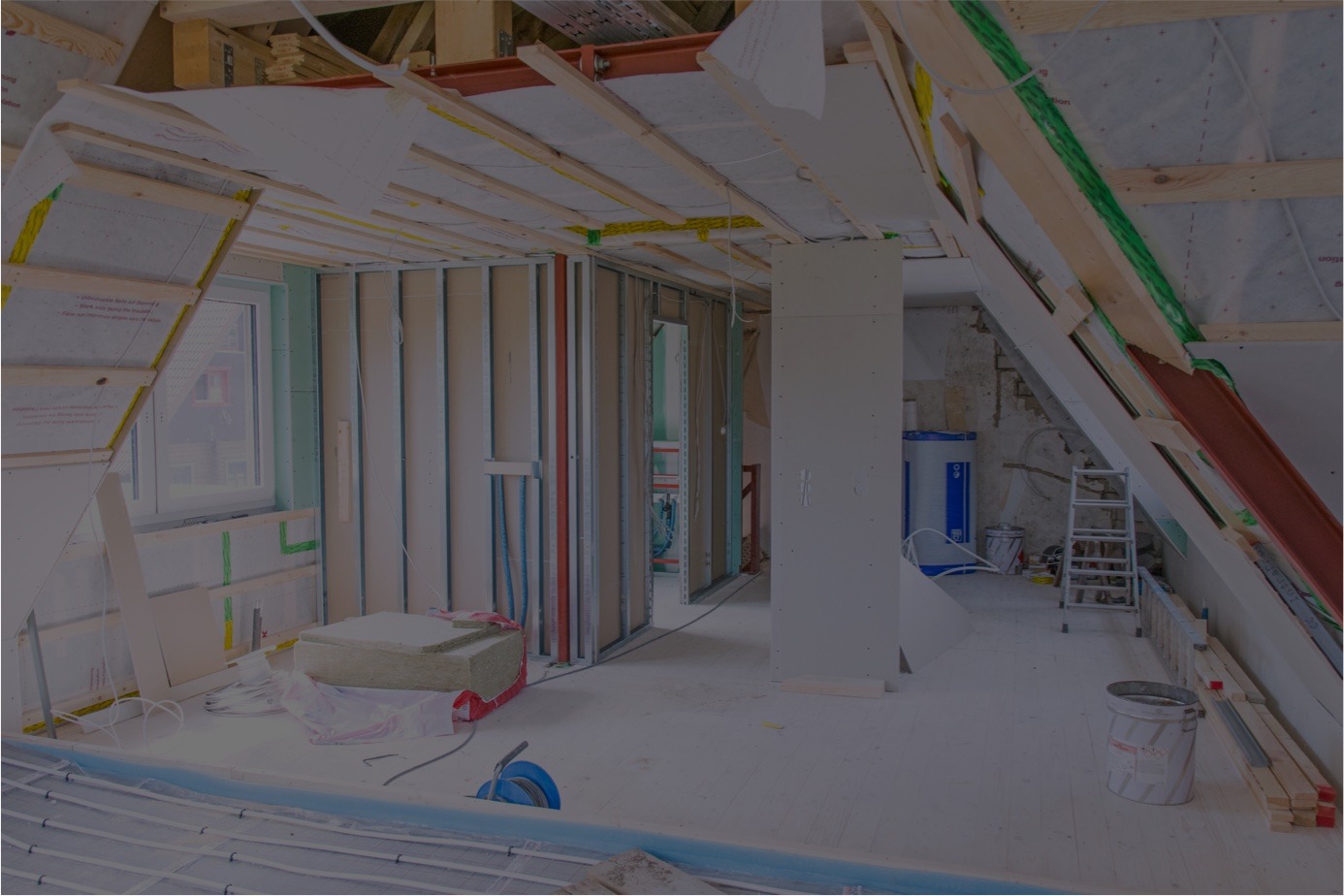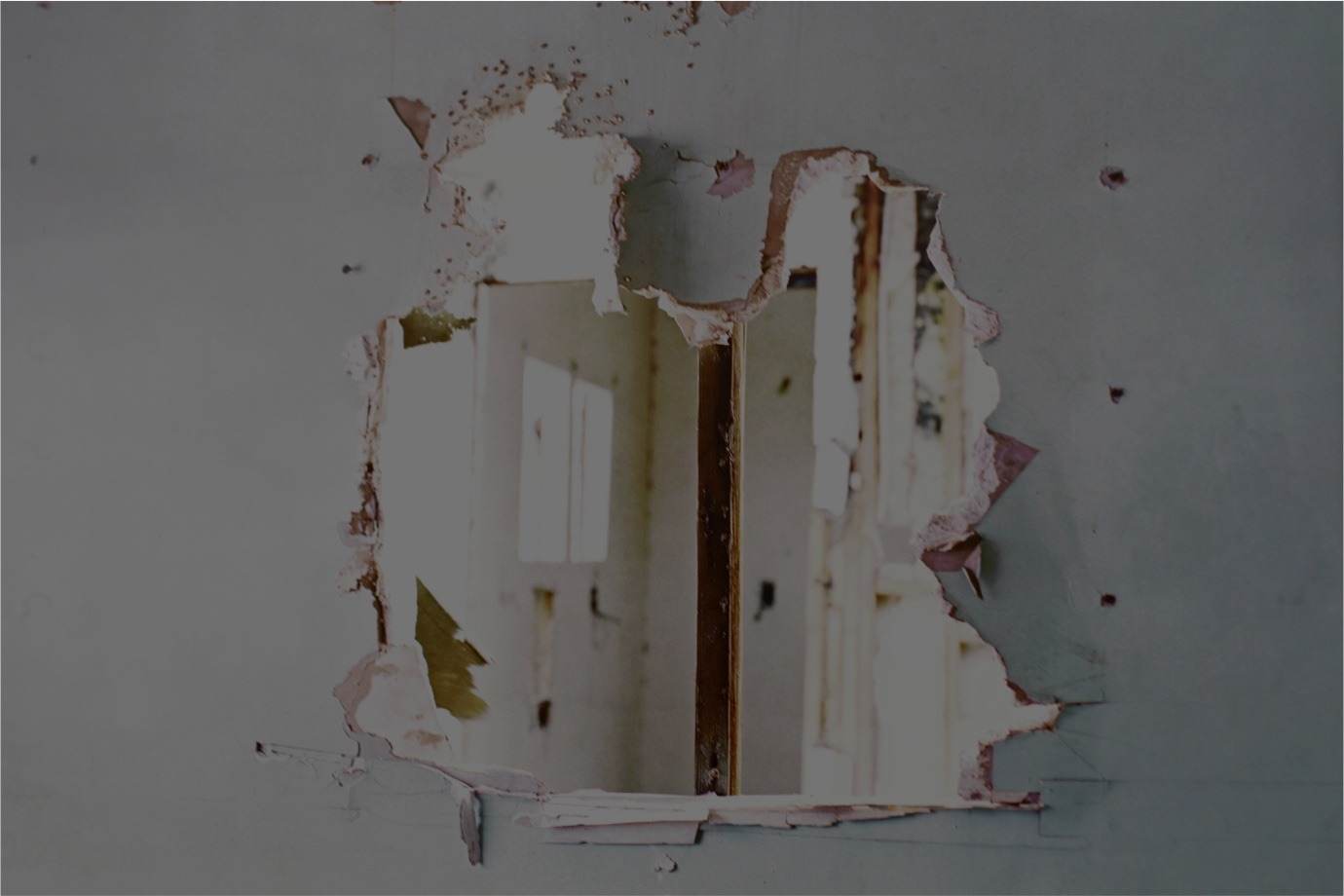 We Specialize in 5 main areas
We specialize in restoration from water, fire, wind along with mould remediation and asbestos removal. We guarantee 100% satisfaction & quick response/completion of your clean up. We have the best tools and technology in the industry to serve with any needs. 
Wind/Severe Weather Damage Restoration
Property damage caused by severe weather can be devastating to your family or business, and repairing it can be a complex undertaking. We repair storm damage quickly and safely, bringing your home back to its pre-loss condition. When not attended to promptly, severe weather damage could impair structural integrity. Significant secondary damage such as water damage may occur if issues are not addressed immediately.
Fire Damage Repair & Restoration
Fire can cause devastating amounts of damage to your home or business. There are additional damages related to a fire which can seriously affect your home or business space. The after-effects of smoke including soot, debris, odour & ash throughout a building or home can cause surface discoloration/damage to belongings if not treated immediately. There may also be substantial water damage caused from suppressing the fire. Call us now! 
Water Damage and Flood Restoration
Water damage is common and can occur from a variety of circumstances. If not repaired immediately, more serious issues may arise in the future. Contacting us now will ensure no future damage occurs and will prevent the growth of mould. Mould growth can start after 72 hours if water damaged materials have not been properly remediated. We are experts when it comes to water damage and flood restoration and are just a phone call away!
Mould Remediation
Mould is an often hidden problem for your home or business. Mould growth can occur as a result of flooding, sewer backups, plumbing and roof leaks. Mould persists in poorly ventilated areas such as damp basements, bathrooms and kitchens. When mould spores are present in large quantities, it can present serious health hazards causing allergic reactions and respiratory problems. Some moulds can also produce mycotoxins that can lead to neurological problems and in some cases, death. If you notice or suspect mould growth, call us today.
Asbestos Removal
Without proper testing, it is difficult to determine if your property contains asbestos. Asbestos can be found in materials such as insulation, flooring, plaster, textured ceilings, duct wrap and roof shingles. We are trained, insured and certified to conduct site inspections, contain the area and properly remove and dispose of materials containing asbestos to ensure that your property is safe from any cross contamination. If you suspect asbestos is in your home or business call us today and we can help with identifying and removing it.
Don't Wait, Get in Contact with us NOW
We are standing by and ready to help, bringing our expertise during this unfortunate time. Contact Us Now!
Start Now
Don't wait until it is too late!
Hours
24/7 By Phone or E-mail
Certified
Certified by IICRC, for water and mould.