Mould is an often hidden problem for your house or business. Mould growth can occur as a result of flooding, sewer backups, plumbing and roof leaks. Mould persists in poorly ventilated areas such as damp basements, bathrooms, attics and kitchens. When mould spores are present in large quantities, it can present serious health hazards causing allergic reactions and respiratory problems. Some moulds can also produce mycotoxins that can lead to neurological problems and in some cases death. If you notice or suspect mould growth, call us today!




Site Manager
Personal Care Expert Present
No Project Too Big Or Too Small
We understand that this can be a very stressful time. When you leave the project to us, the experts, we will make sure that everything is taken care of properly. Don't waste time causing more damage and get it done right the first time.
We have highly trained experts ready to save your home or business from any further damage. We use advanced techniques that ensure no further damage can occur.
Ready to see what speed looks like? We will respond and be at your location in as little as 30 minutes! A fast response is the most important quality when it comes to these disasters!
Let us help in salvaging any contents you have, in this case drying and storing them for quick saving. We have the most up-to-date technology & are ready to show you why we are #1.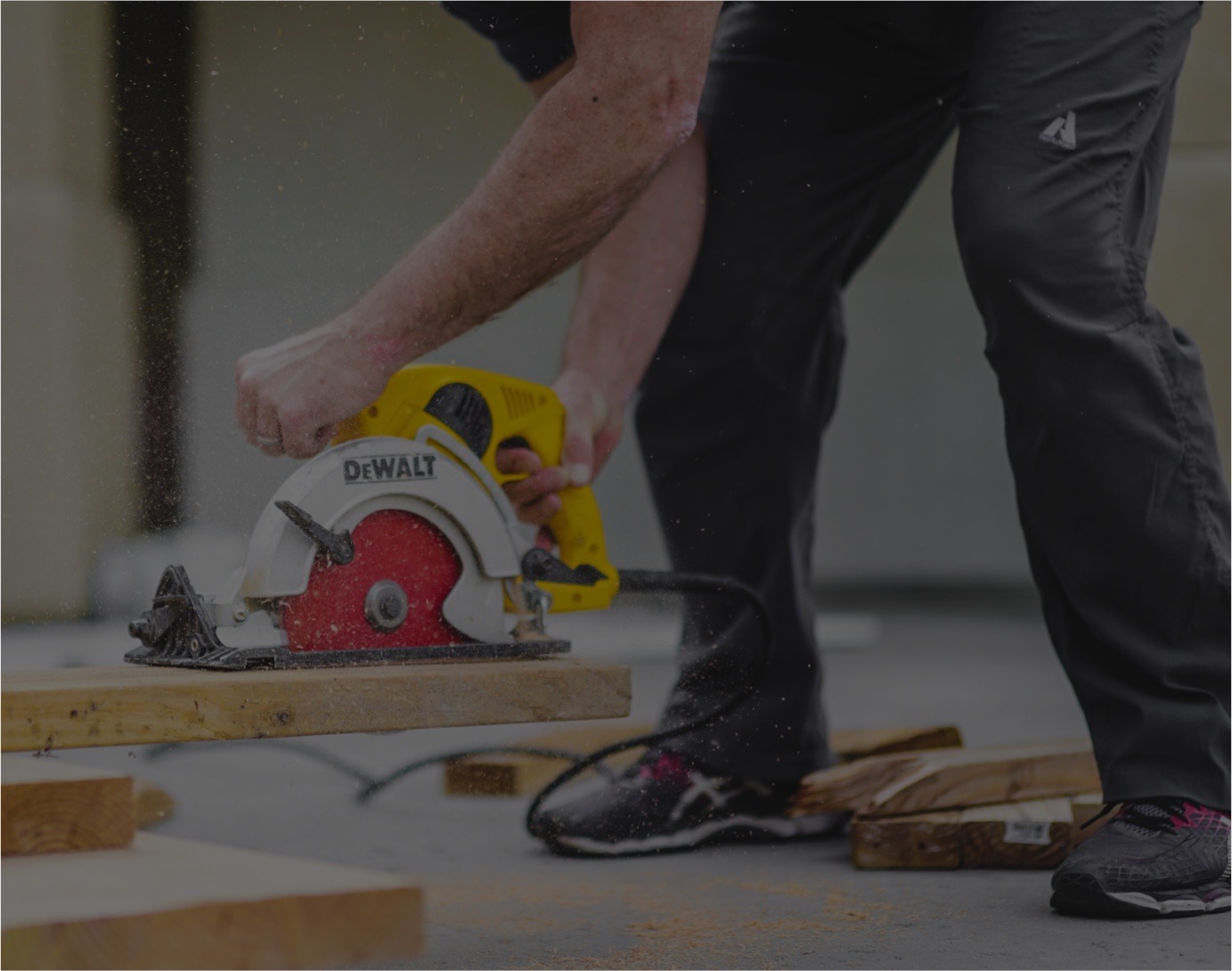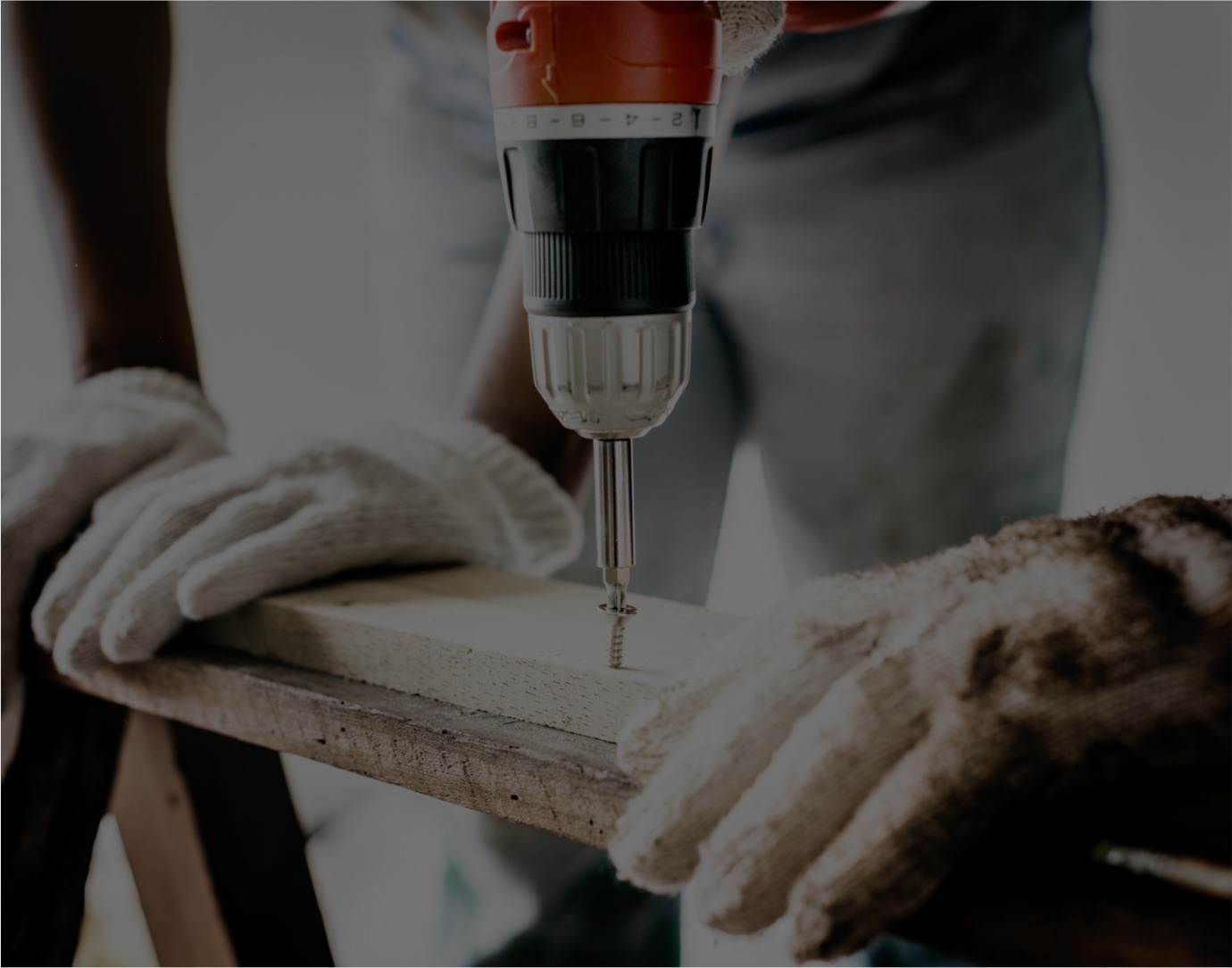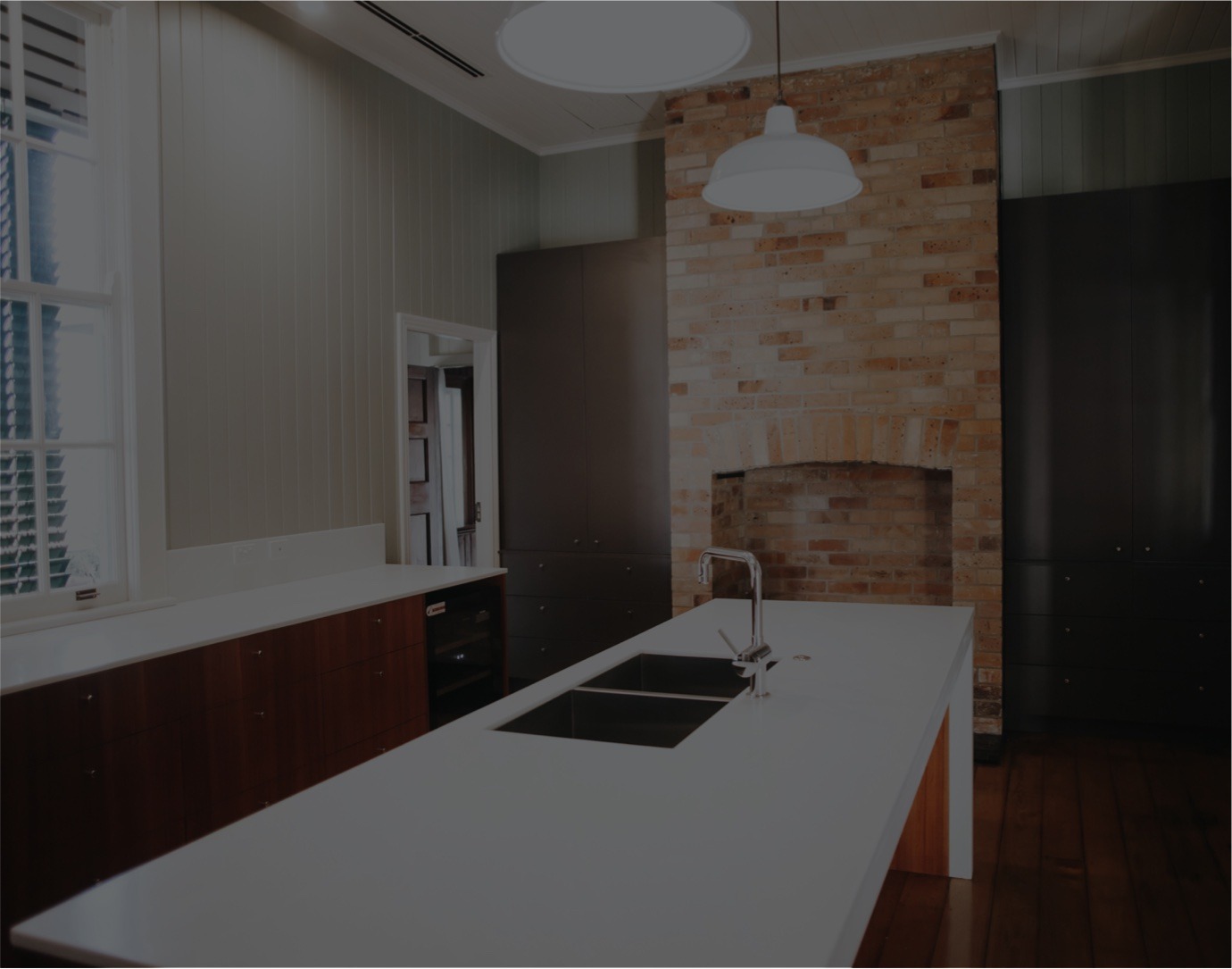 We've Been Building For Over 10 Years
Fully trained, deal with insurance and ready to go. Get started with us just by calling or emailing through any contact form. We are standing by ready to help today!
We can be in your area within 30 minutes. Our team will help in restoring your home or business back to normal.
What Restoration Do You Offer?
Our team deals with any water, fire and wind related damages. We want to make it simple for you. Contact us, have our team promptly come to you & evaluate. We will then go through various options & perform the job.
Are You Certified?
We are certified by the Institute of Inspection Cleaning and Restoration Certification (IICRC) for every type of damage or loss. We have the reputation and experience to offer you the best results in a timely manner.
Do We Pay?
No! Your insurance company pays! We will evaluate the costs and expenses of your situation and will send the bill directly to your insurance provider.
How Do You Deal With Insurance?
We use the same costs estimating software as insurance companies. We know and work with various adjusters representing insurance companies in Canada. It doesn't matter who you are ensured with, we work along with any insurance company to ensure that the process is as easy and as efficient as possible for you!

Start Now
Don't wait until it is too late!
Hours
24/7 By Phone or E-mail
Certified
Certified by IICRC, for water and mould.